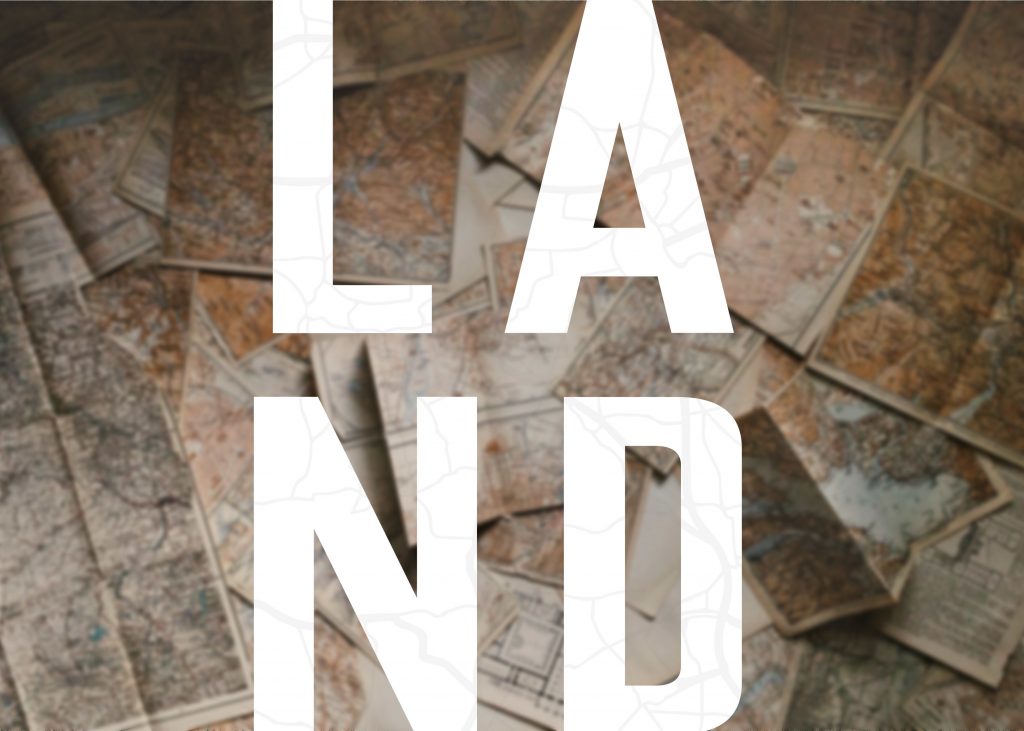 a devised piece directed by Rafael Wolff
Do you still even remember them? Droplets of water hugging your skin. Grasping the ocean in which you… in which we were floating. All the while, those fleeting moments simply dissolve into salty waves, helping you to shore like many others before them. Pulling you to new lands.
LAND is a devised theatre play, focusing on the "in between" of cultural identity whilst trying to find those loose ends with which we can connect to each other and to our own selves.
Throughout five scenes, the topics of land, culture, past, present, heritage, upbringing, home, and identity find themselves in a spiral of questioning and searching. We're diving headfirst into this ocean of questions, but at the same time trying to come to terms with the fact that they might never be fully answered.
Premiere: 9th of September 2021, 8pm
Additional Shows:
10th, 11th, 24th and 25th of September 2021, 8pm
26th of September 2021, 4:30 pm
Cast & Crew
Clarissa Clara Spohrer
Anna Janne Steinhardt
Ryan Karthik Nair
Marcia Marcella Matos
Director Rafael Wolff
Dramaturg and Text Antonia Weber
Assistant Director and Set Designer L. Naomi Z. Saupe
Sound Designer Fernando Reis
Costume and Make-up Designer Margot Hrabak
Lighting Designer Clara Mix
Stage Manager Jenny Chen
Producer Tom Bailey